Diabetes Self Management Educational Materials
Educational Content on Diabetes
The below educational material was created to address diabetes, diabetes management and support caregivers. Produced specifically to incorporate the Middle East and Africa and its cultural attribute with regards to diabetes, make sure to re-visit this page as our content will be frequently updated.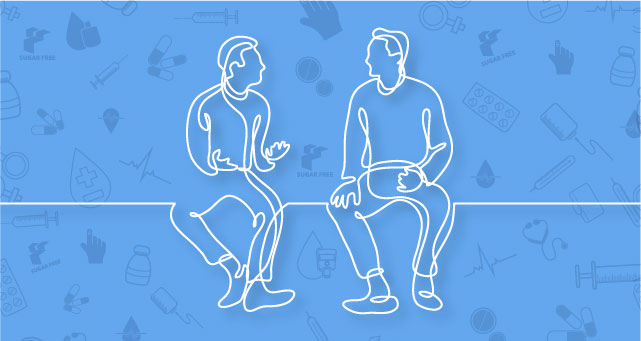 Intimacy concerns, emotions and physical changes men living with diabetes may encounter or experience.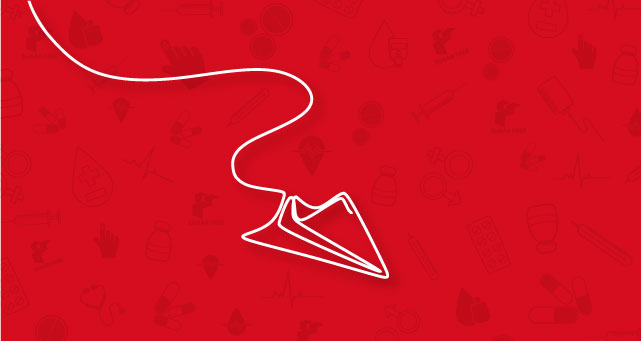 Learn more about hypoglycemia and how to over come low blood sugar levels.