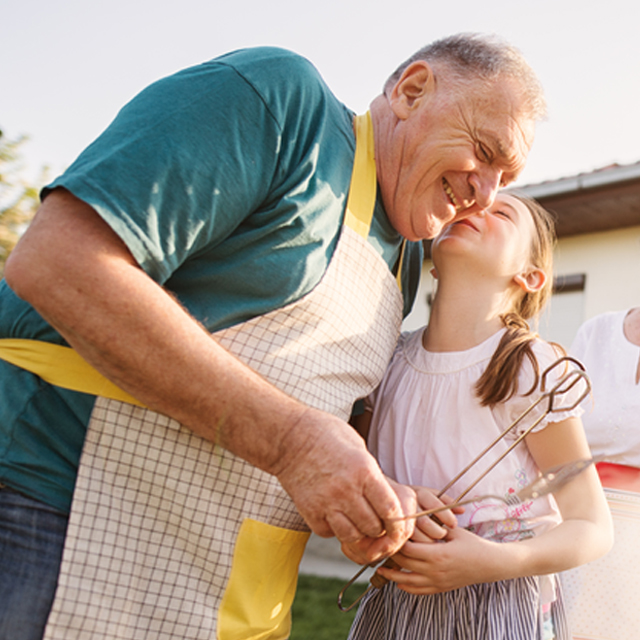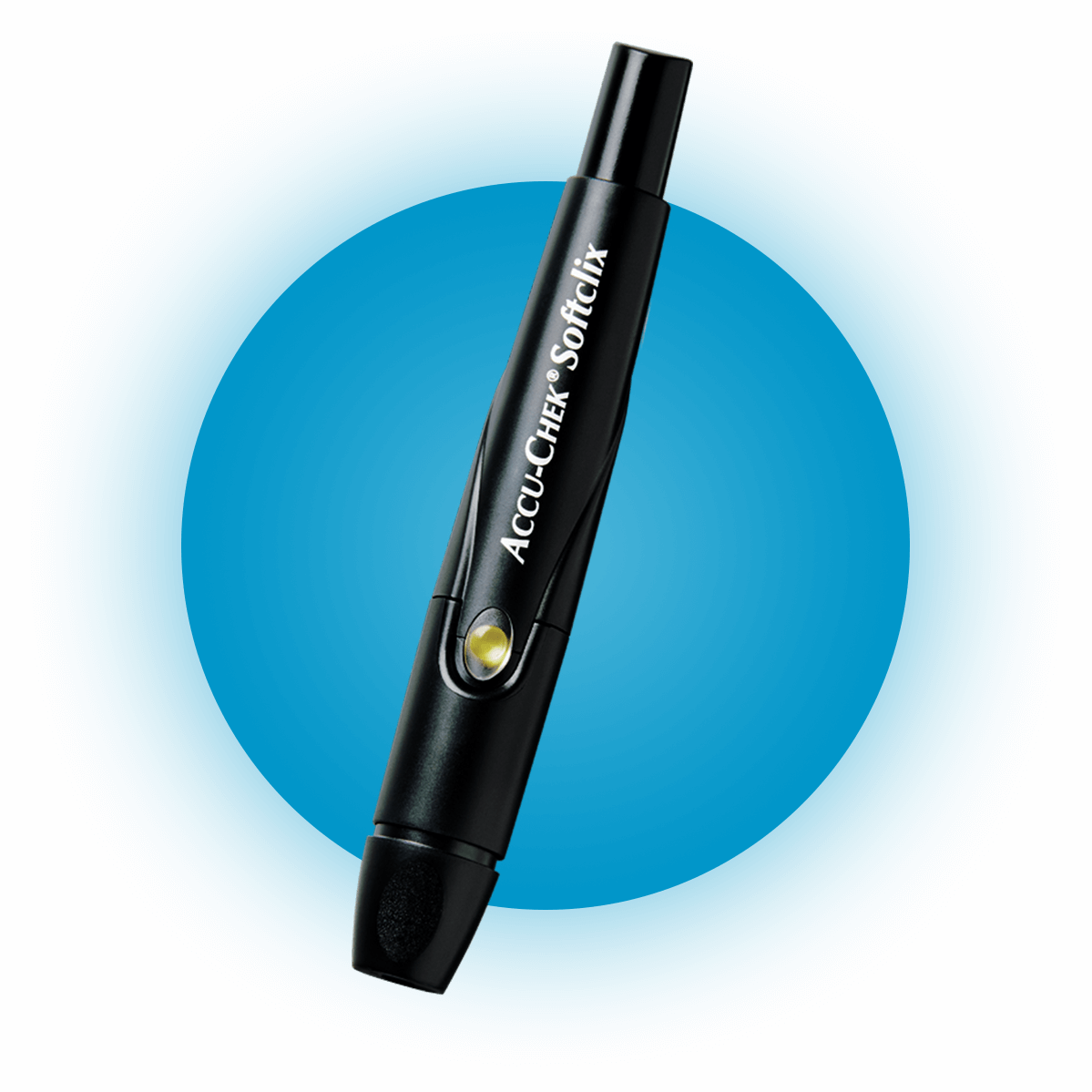 SIMPLE LANCING THAT'S GENTLE
The Accu-Chek Softclix lancing device is designed for comfort.
SMARTPACK SPILL RESISTANT VIAL
Fumble-Free Strip Removal. Easy to take one strip out at a time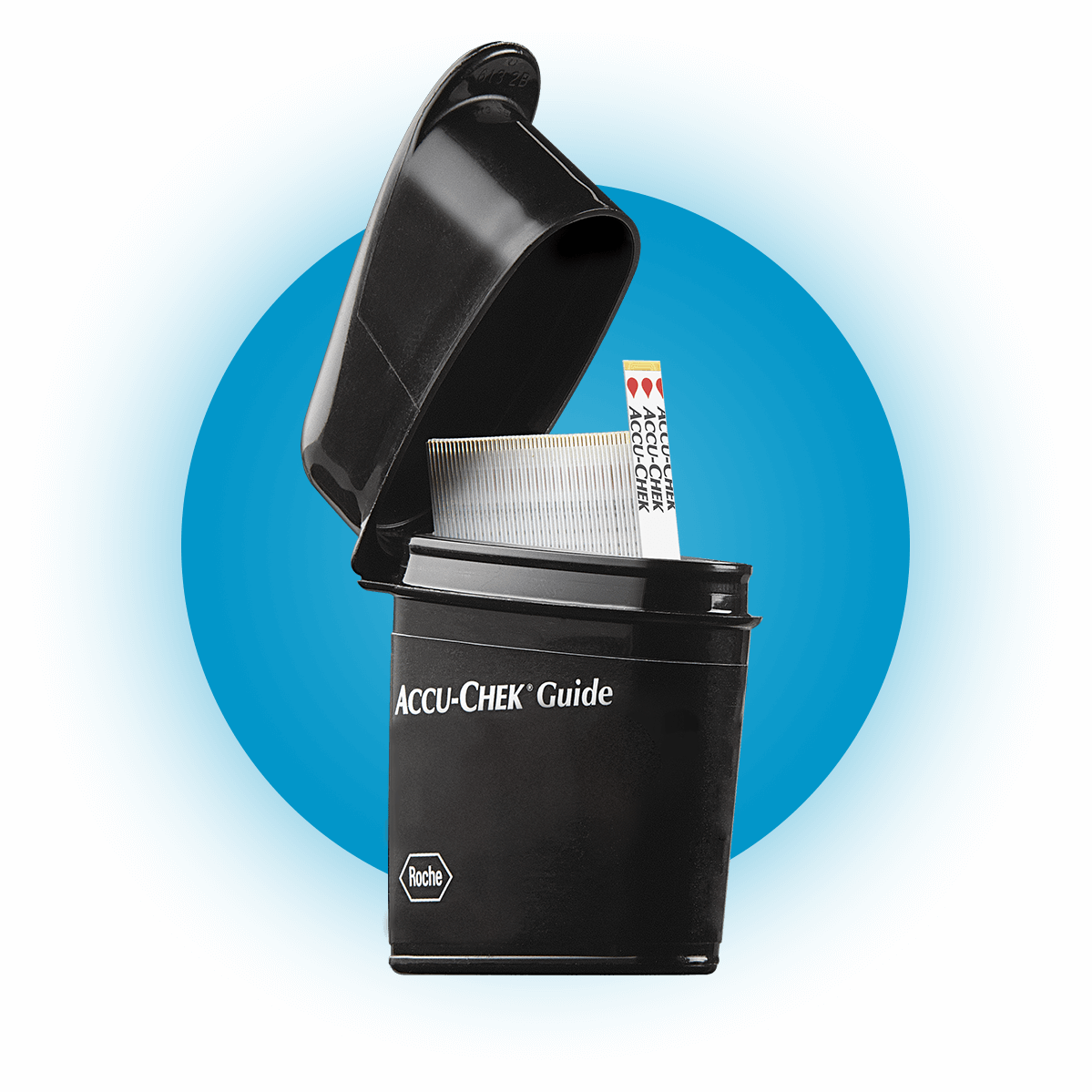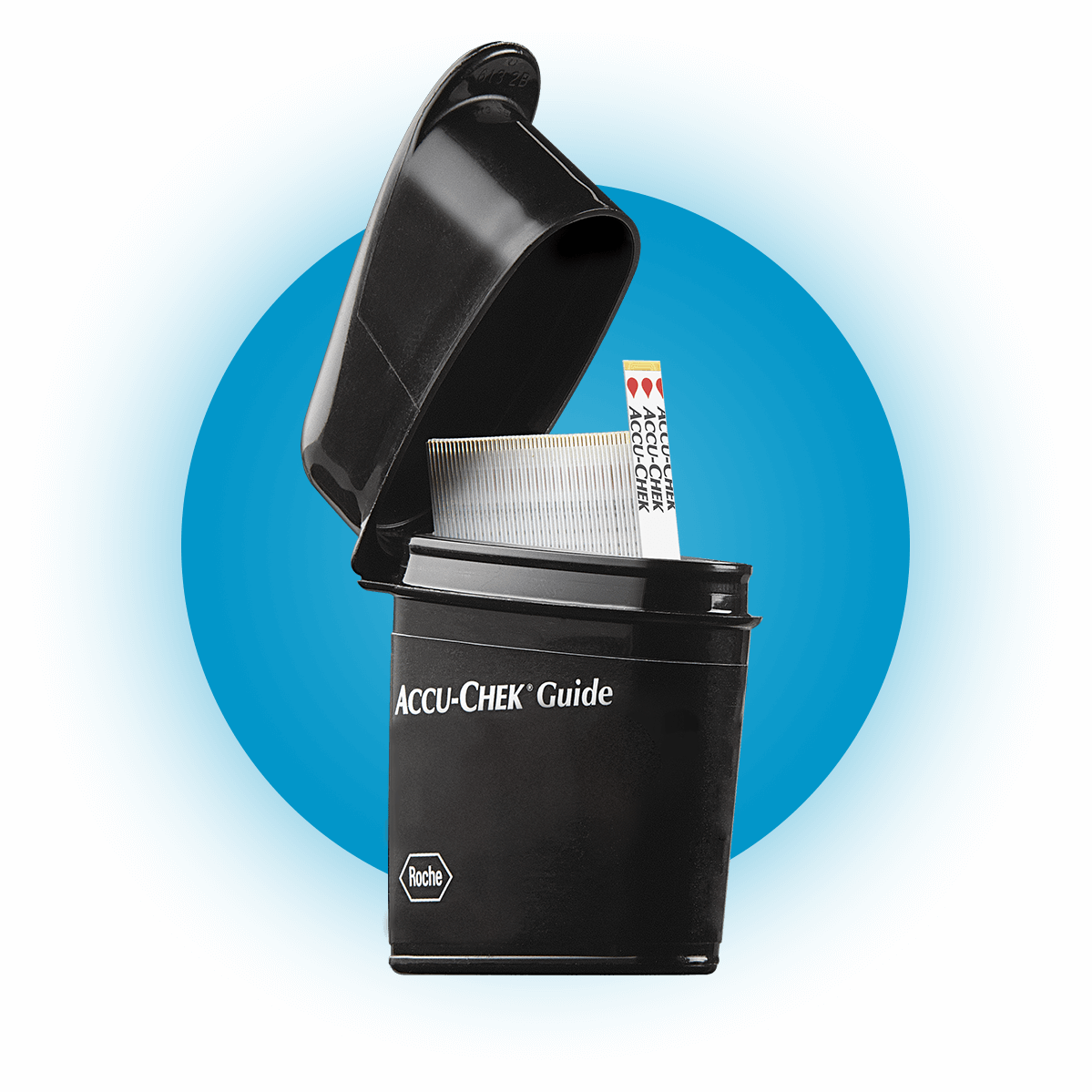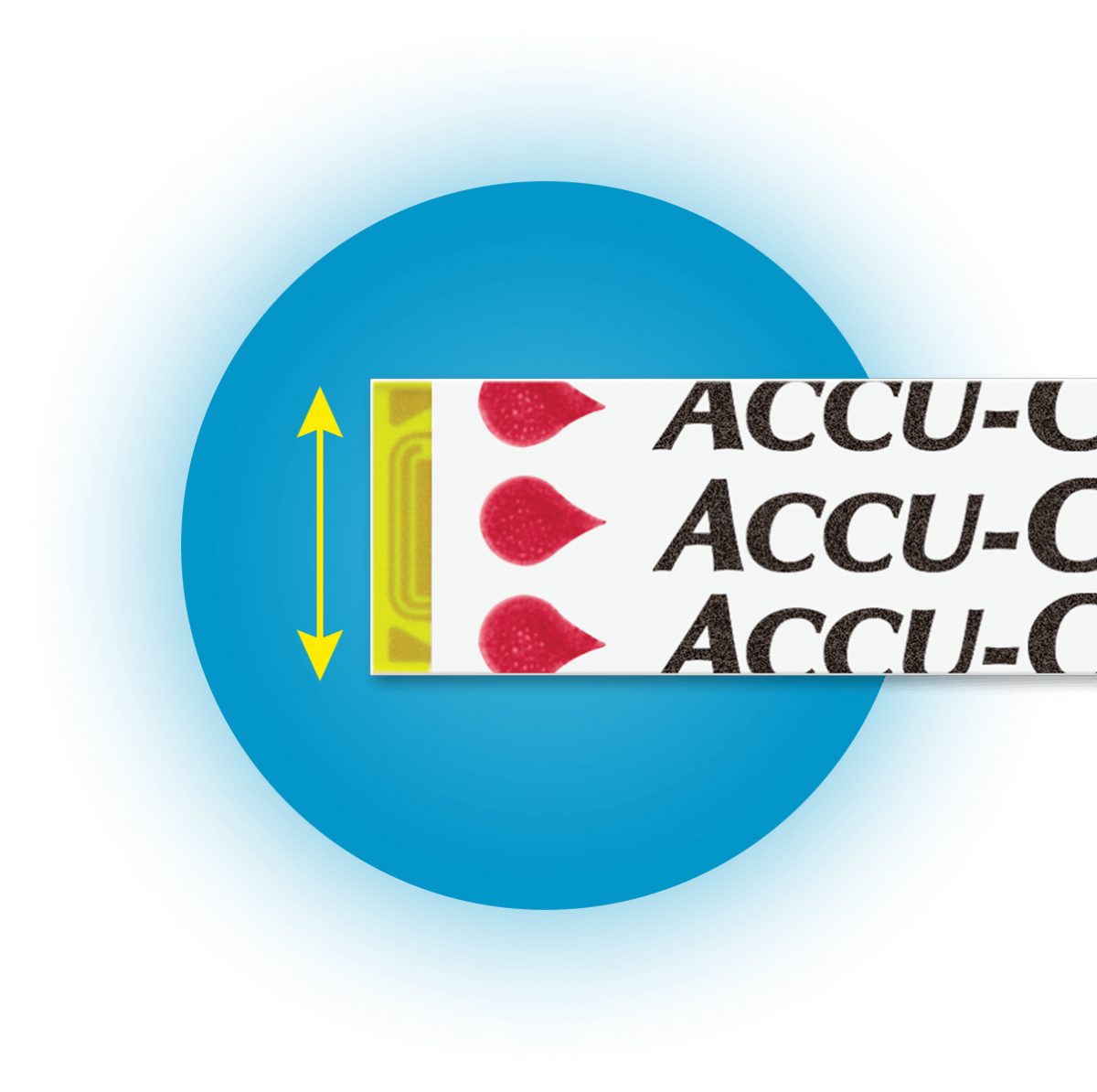 EASY-EDGE DESIGN MAKES TESTING FAST
Touch any part of the yellow edge to your blood drop.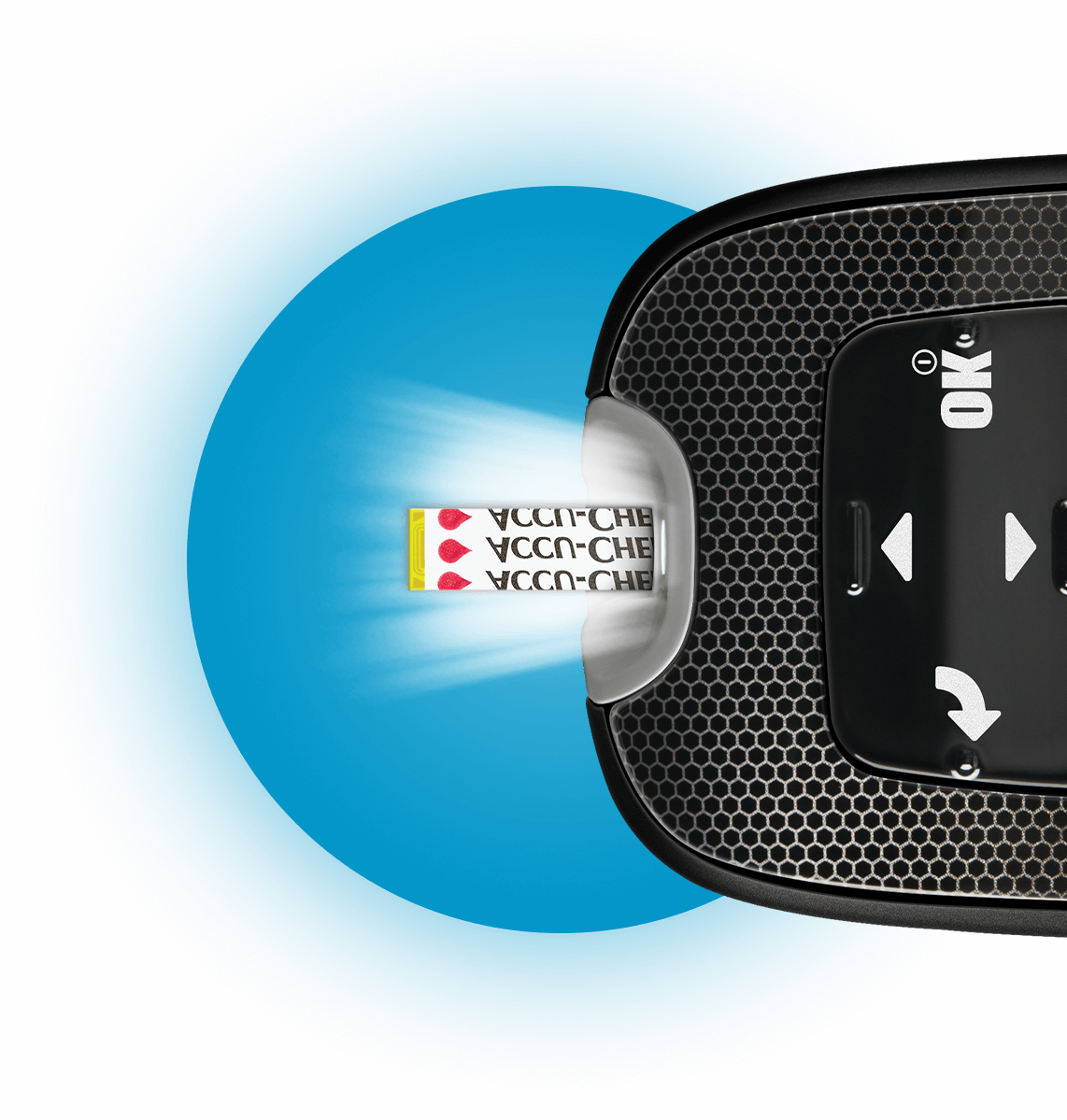 SIMPLY SEE, DAY OR NIGHT
Clever bright port light and backlit display.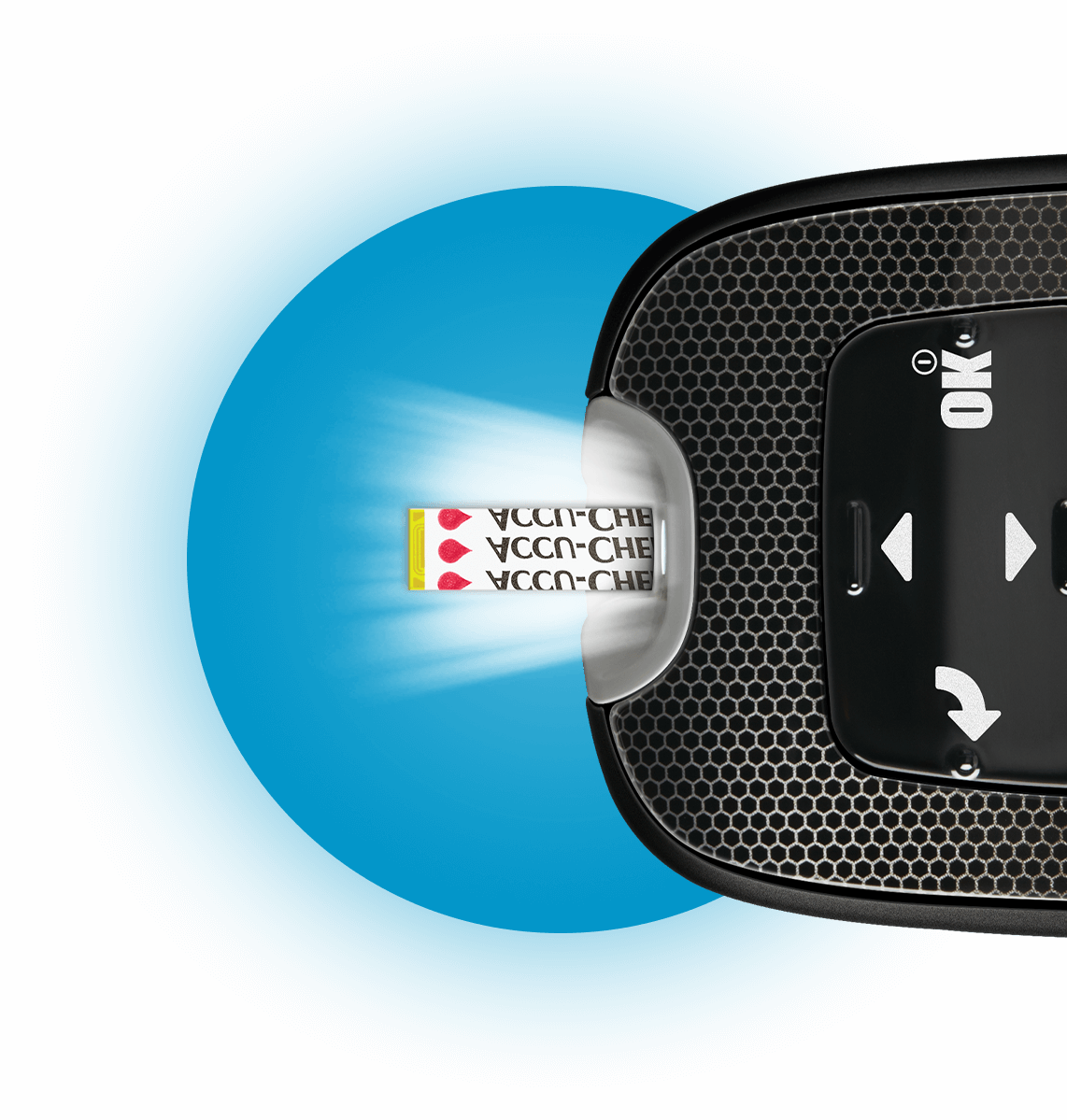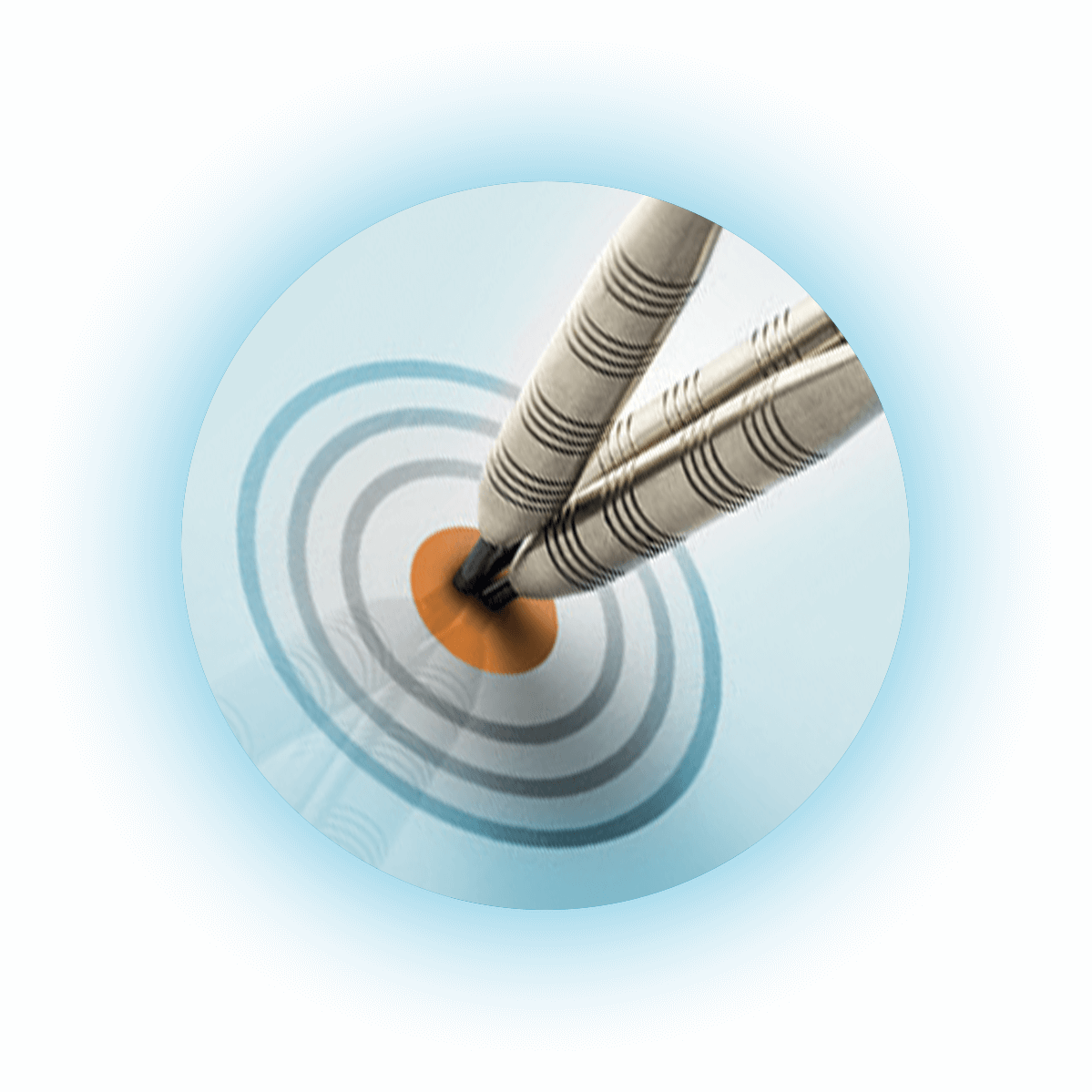 ADVANCED ACCURACY
For results you can trust: Even tighter 10/10 accuracy.1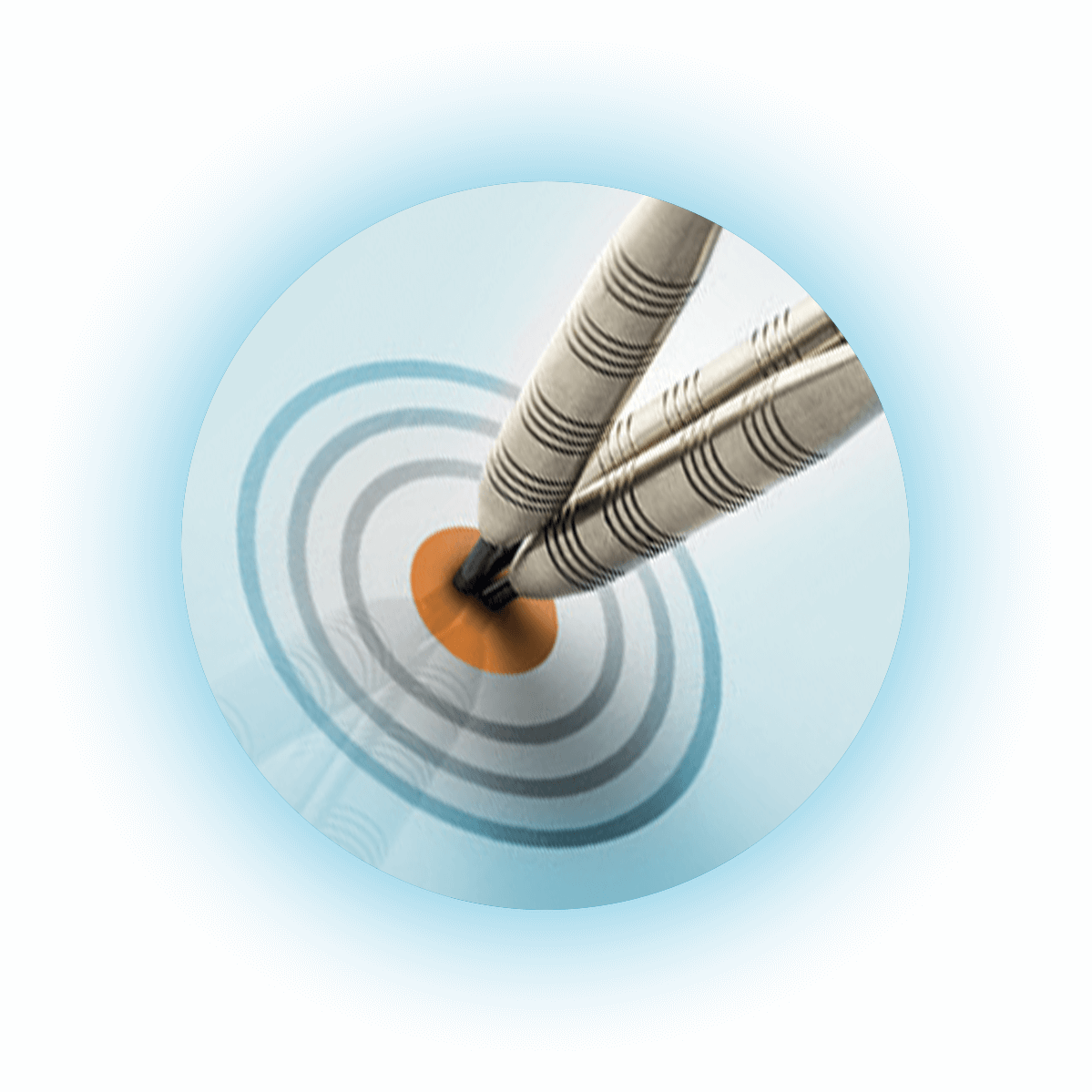 English